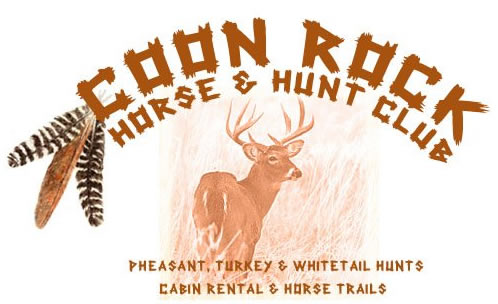 Horse Back Riding
Bring your own horses out for a great adventure getaway. Enjoy over 35 miles of private trails that connect right to the cabin. All trails are marked and there are several different loops and distances to ride.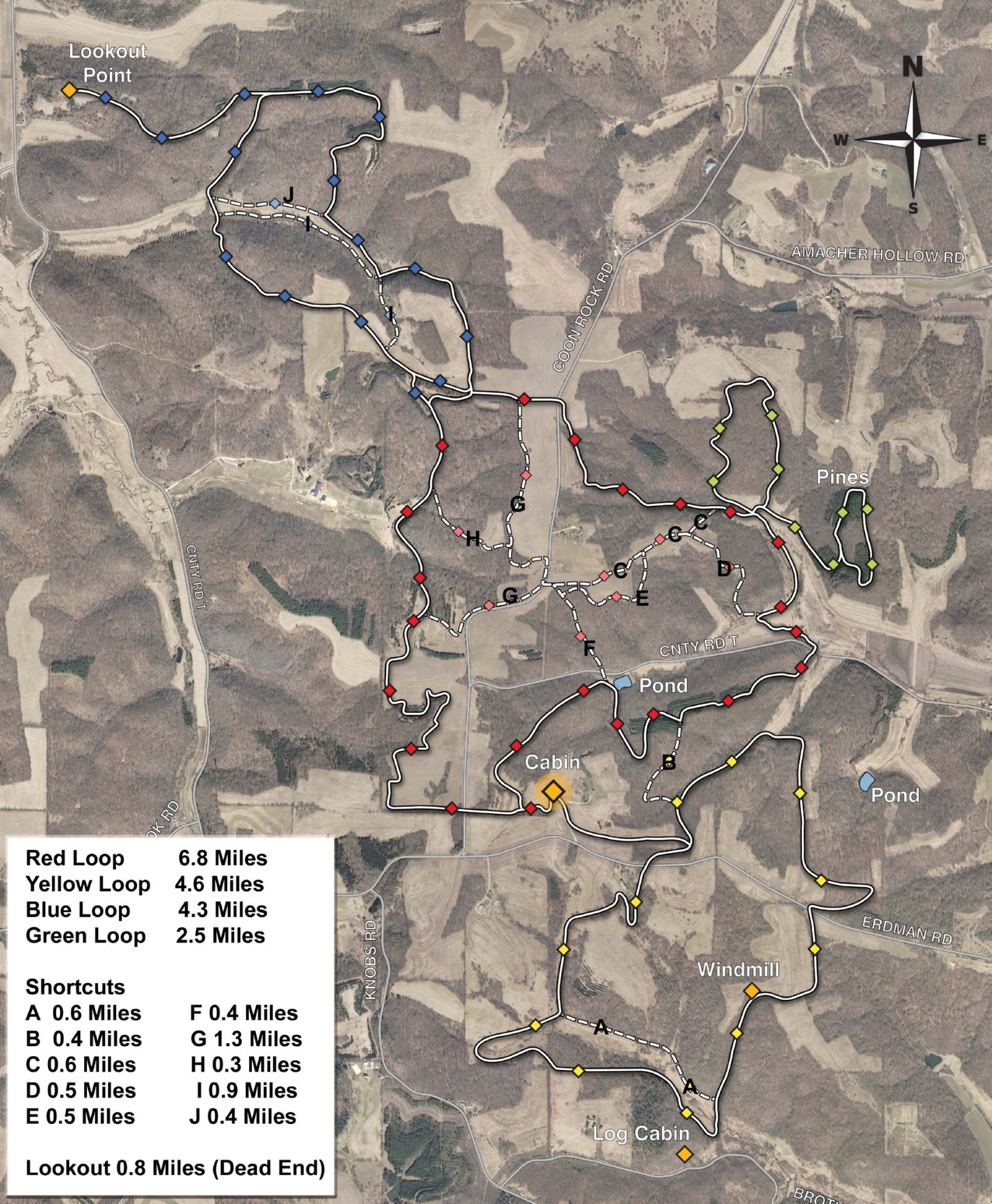 Daily Rate -$5 per person
Yearly Rate -$50 per person
Trailer Parking located at
6180 Erdman Road
Arena WI 53503
(Yellow Diamond on Map)
Copy of Coggins is required. Trails are open year round except for the 9 day whitetail rifle season in November.